The list below is provided to campers but also applies to volunteers, as you will have an opportunity to go on one of the trips (if space is available) or explore the island in your free time. Bring comfortable working clothes that you don't mind getting dirty.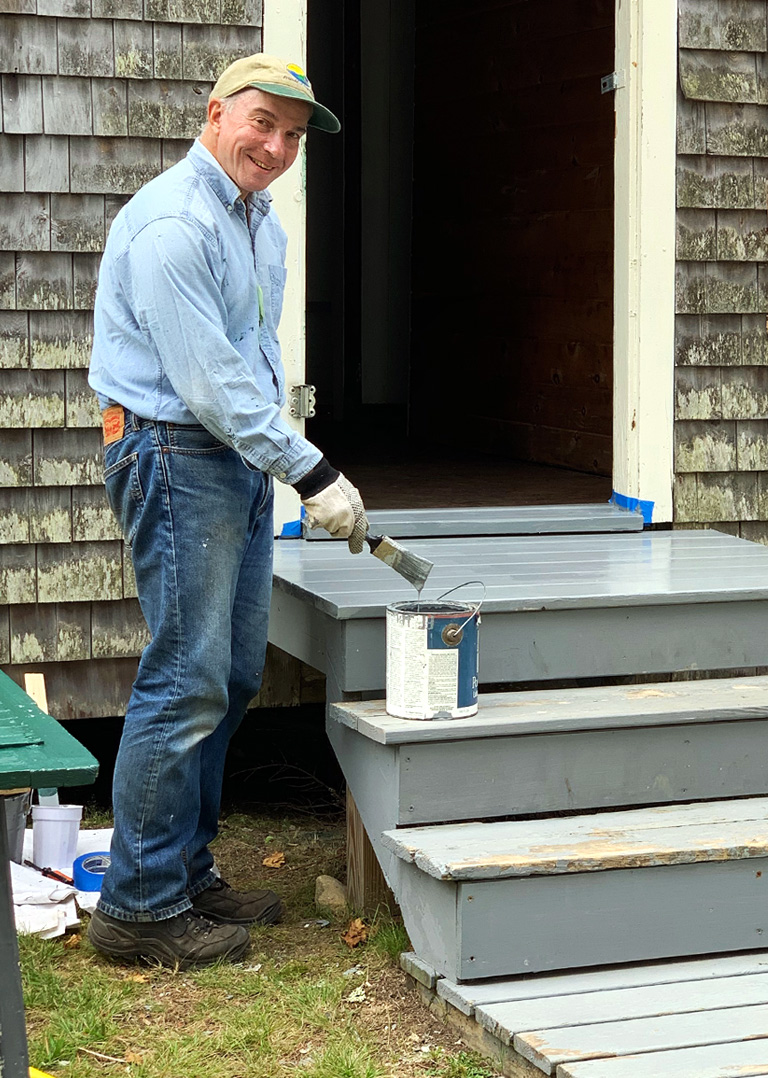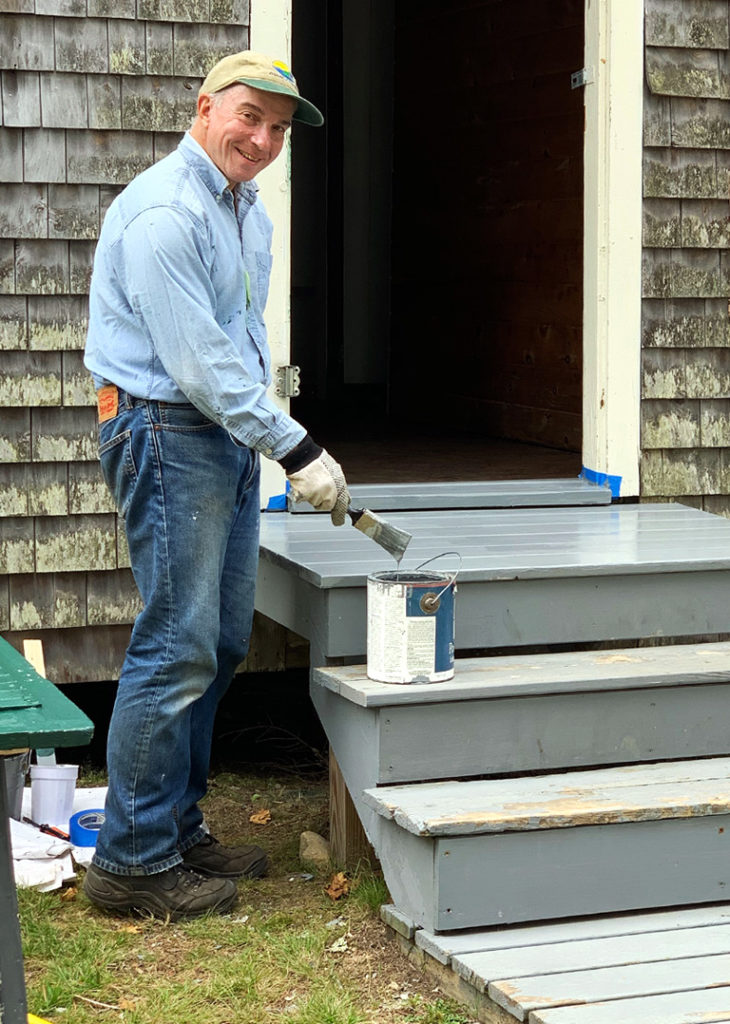 Clothing
Jeans, slacks, and/or shorts
Parka or vest Sweater, sweatshirt or fleece
Shirts: long- and short-sleeved
Raincoat or poncho with rain hat/hood (essential for boat trips; have it on hand when you arrive, as you may need it on the boat ride going to the island.)
Sturdy rainpants
Comfortable walking shoes/hiking boots
Old sneakers or aquatic booties, Tevas or Keen-style watershoes for landing on islands.
Waterproof boots (for rainy weather and for walking in wet areas and on muddy trails)
Extra socks (warm ones)
Sun hat or hat with a brim
Warm, wool or stocking cap
Robe, sweats, or whatever to wear to a shared bathroom
Gloves and warm hat (recommended for June and Sept sessions)
Long underwear (June and September sessions)
Equipment
Binoculars (for birding sessions and boat trips). You may also wish to bring a spotting scope if you have one. The staff will carry one or two on appropriate field trips and hikes.
Camera and accessories
Water bottle or canteen
Daypack
Flashlight or headlamp, extra batteries.
Alarm clock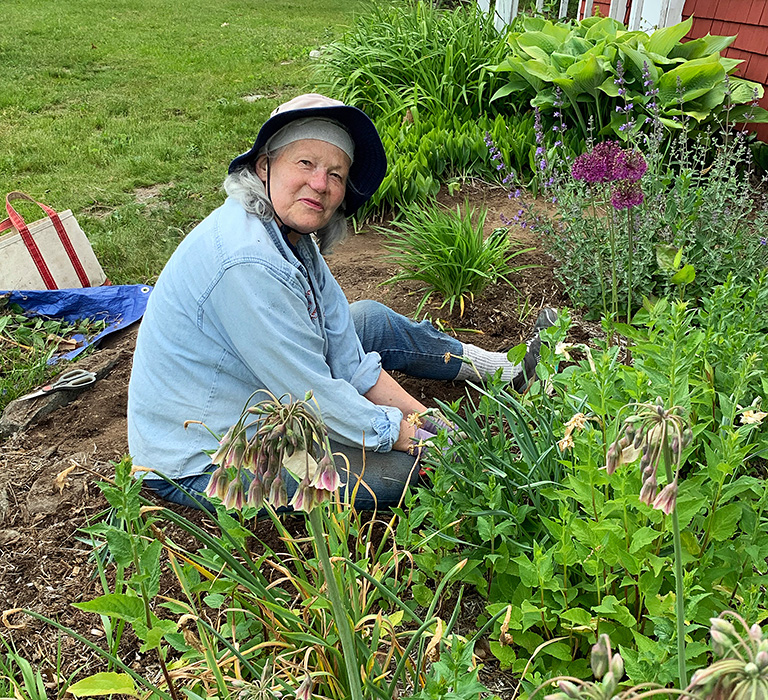 Miscellaneous
Insect repellent (non-aerosol)
Mug or drinking cup for use on boat trips and for coffee or tea in dining room
Field guide to birds (see reading list or available in camp store)
Extra towel
Washcloth, soap
Sunglasses
Sun lotion or sunscreen, lip balm (SPF 30 or higher)
Medications (include motion sickness medication for boat trips, if needed)
Personal toiletries
Small notebook and pen/pencil
Zip-lock plastic bags to protect notes and field guides in wet weather
Sleeping bag for cool weather sessions
Soap for hand washing laundry
NOTE:   There are no laundry facilities on Hog Island.