The Audubon Camp in Maine
History
In 1936, with a vision far ahead of its time, Audubon's Hog Island Camp first opened – a residential center in a pristine natural area where educators could learn about the environment and conservation and pass on those values to their pupils.
Since then, more than 60,000 participants have had their lives changed by this island, learning about their connection and responsibility to nature. Many have become conservation leaders. They, in turn, have touched the lives of others by sharing their renewed enthusiasm for birds and nature. After almost 87 years, the camp continues to educate and enlighten about environmental conservation.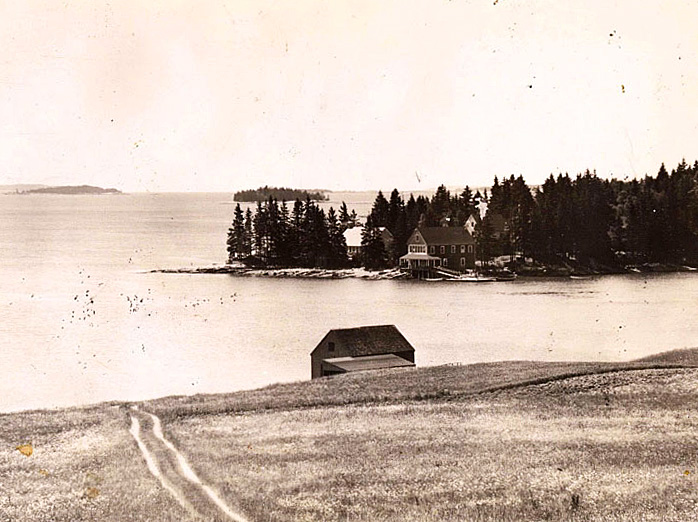 A short boat ride off mid-coast Maine, but a world apart from everyday life, the Hog Island Audubon Camp continues to teach educators and people of all ages. It's been called the "mother church" of Audubon education, and because its buildings are of national historic significance to the conservation movement, Audubon has chosen to maintain them in their authentic state.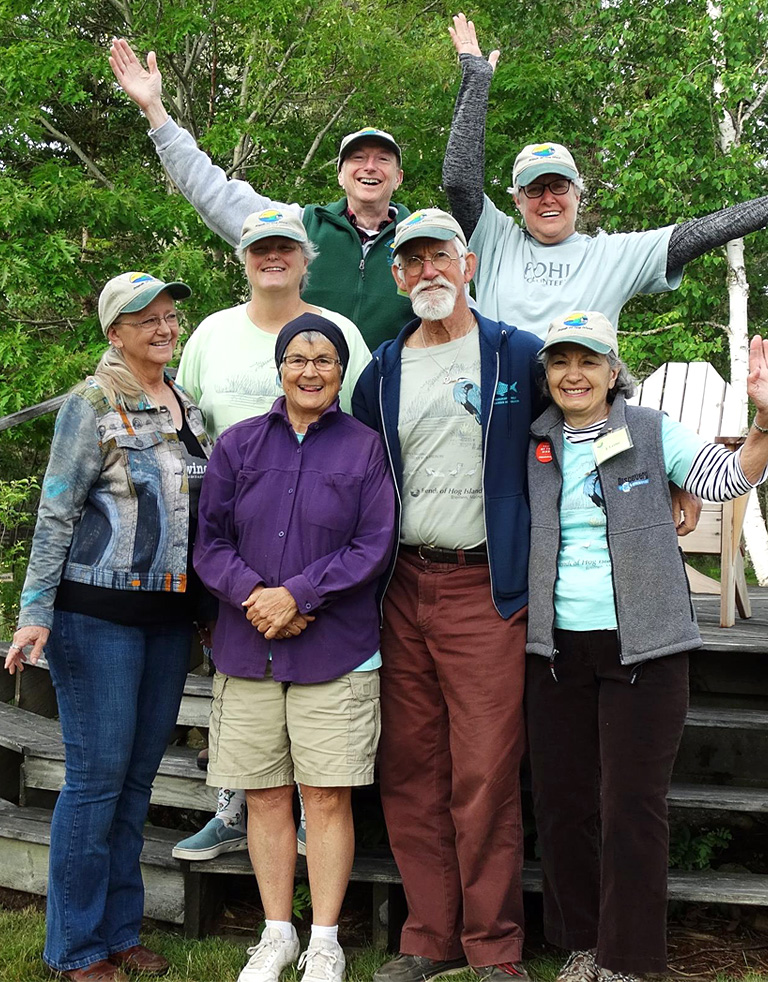 Programs
Adults, educators, teens, families Audubon chapter leaders – all may find or hone their connection to nature on Hog Island.
Week-long sessions range from hands-on visits to restored seabird colonies on islands in the Gulf of Maine (managed by Audubon's Seabird Institute) to field trips, lectures, bird-banding, educator workshops, and chapter-leader workshops.
Participants engage  in one-on-one conversations with leading ornithology and conservation experts, such as:
Dr. Stephen Kress, who reintroduced Atlantic Puffins to Maine islands.
Dr. Sara Morris, respected migration researcher and educator.
Dr. Angelika Nelson, expert in natural sound recording and bird song.
Catherine Hamilton, birding tour leader and noted bird artist.
Scott Weidensaul, Pulitzer-nominated nature writer
Experience
A sense of place. A sense of wonder. A sense of belonging. A need to share new knowledge and experience with others. The Hog Island camp experience evokes an emotional connection that lasts a lifetime and facilitates nature learning in its purest form – removed from modern distractions – assisted only by real-life, hands-on experience. Roger Tory Peterson, Rachel Carson, and Alan Cruickshank had similar experiences at the camp.
Join us to inspire the next generation of conservation leaders and to ensure a lasting legacy for the Hog Island Audubon Camp.
We look forward to talking with you about your role in Hog Island's future.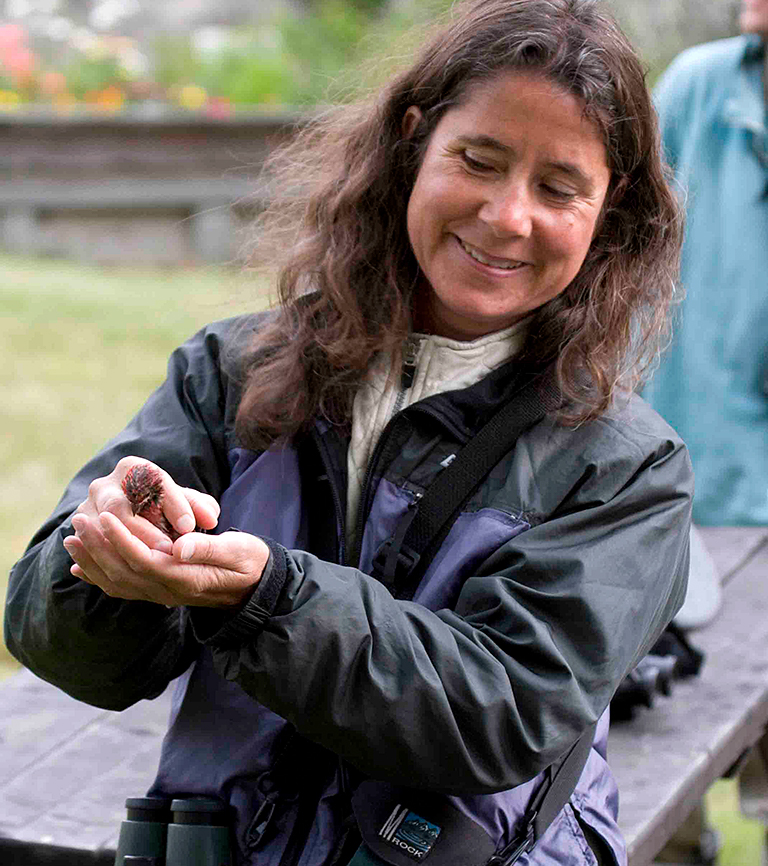 "My week on Hog Island was not only a chance to see great wildlife and experience pristine habitats, but an opportunity to learn from an array of devoted conservation advocates about important work that has been done, is being done, and can be done to help preserve and protect valuable species. The camp has provided me, as a high school student, with inspiration to strive to make a difference–which is what I hope to do this summer as a Project Puffin volunteer."
Benjamin Van Doren
Age 17
"1972 was a terrific summer … which gave form to my career interests. At Hog Island I learned the fundamental importance of nature learning and working with people to achieve conservation. … "Conservation leadership" has been my career theme partly a result of that summer of learning and reflection."
Dr. Stuart D. Strahl
President/CEO, Chicago Zoological Society, Class of 1972
"Hog Island is a place that gets into your soul and recharges your spirit. I went for a week in June to do a program, returned two weeks later to volunteer, and attended a second program in September. Hog Island rekindled my love of nature. I have returned to college to become an Environmental Educator so that I may introduce others to the joys of birding and nature."
Mary La Creta
NY, Class of 2010. Retired.