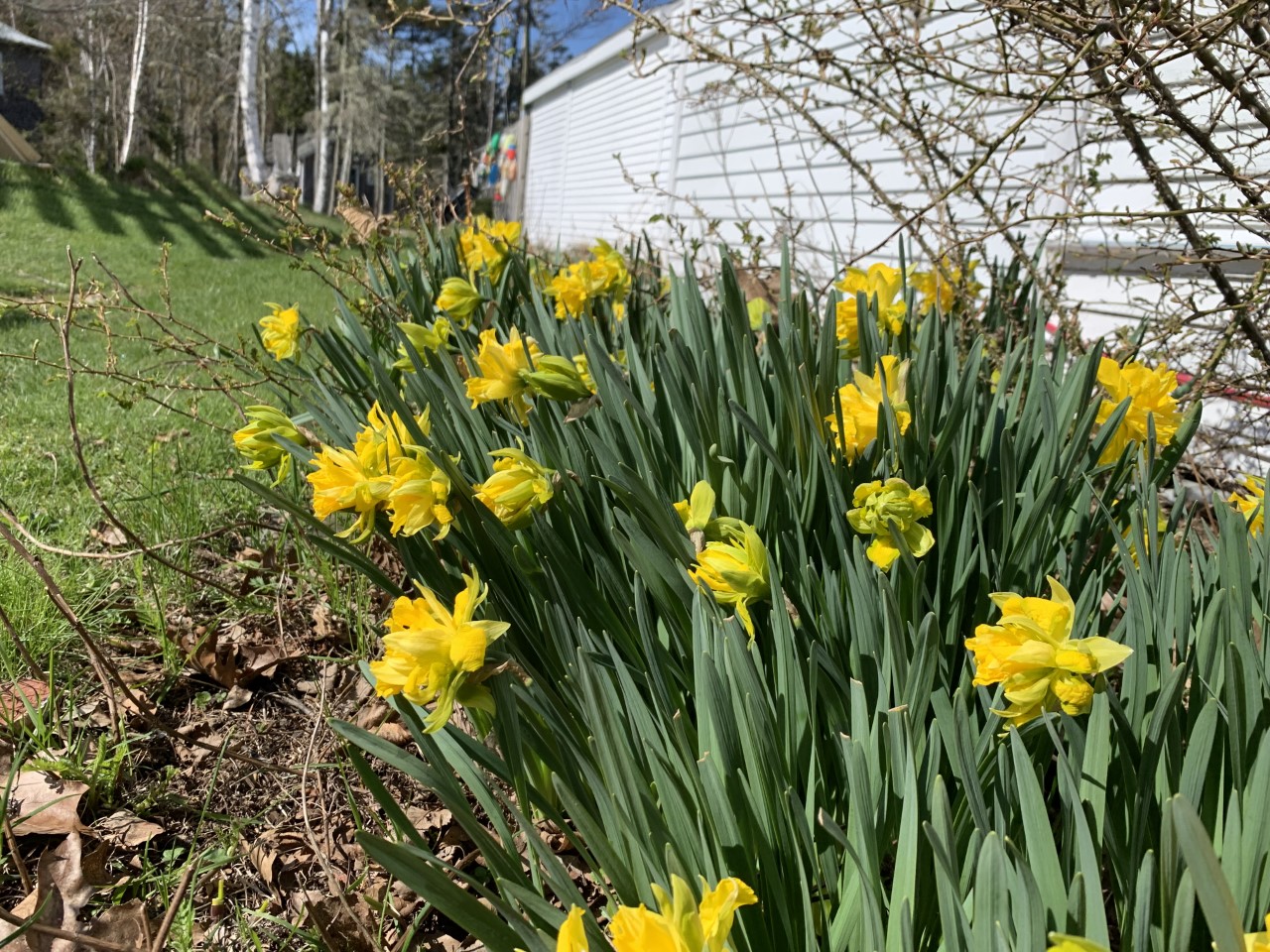 Spring is on its way!
Yes, it won't be long before we'll be back on Hog Island getting it ready for the 2023 season. After a long winter and a fierce nor'easter the Queen Mary is high and dry after being raised three feet. You'll have a bird's eye view from her deck! Thank you to all who the project possible.
The early sign-ups of both campers and volunteers bode well for a highly successful season. Several camp sessions are sold out but don't despair; others still have spaces. Visit Hog Island's website and register now to secure a spot. The same goes for being a FOHI volunteer. The spring work week is full but a number of camp sessions still need volunteers as does the fall work week; go to FOHI's website to sign up; bring a friend or relative with you; put yourself on the waitlist – you never know when someone has to cancel. If you have questions, send an e-mail to volunteer@fohi.org
FOHI's annual newsletter The Guillemot is now online. Check out our news on new board members, retiring staff, and more. In other news, we'll be looking for an executive director as our current one will  be taking a long-postponed retirement. Keep an eye out for news on this as we finalize the details.
All the familiar faces of Audubon staff, instructors, and FOHI volunteers will be at camp to greet you when you arrive, along with some new ones. Come and join us and make memories that will make you smile for a lifetime – whether they be memories of people, nature, learning, laughter, or the stars at night! We'll take your breath away!
Each year, we send out only one appeal; it will be in your mailboxes soon.
See you soon.