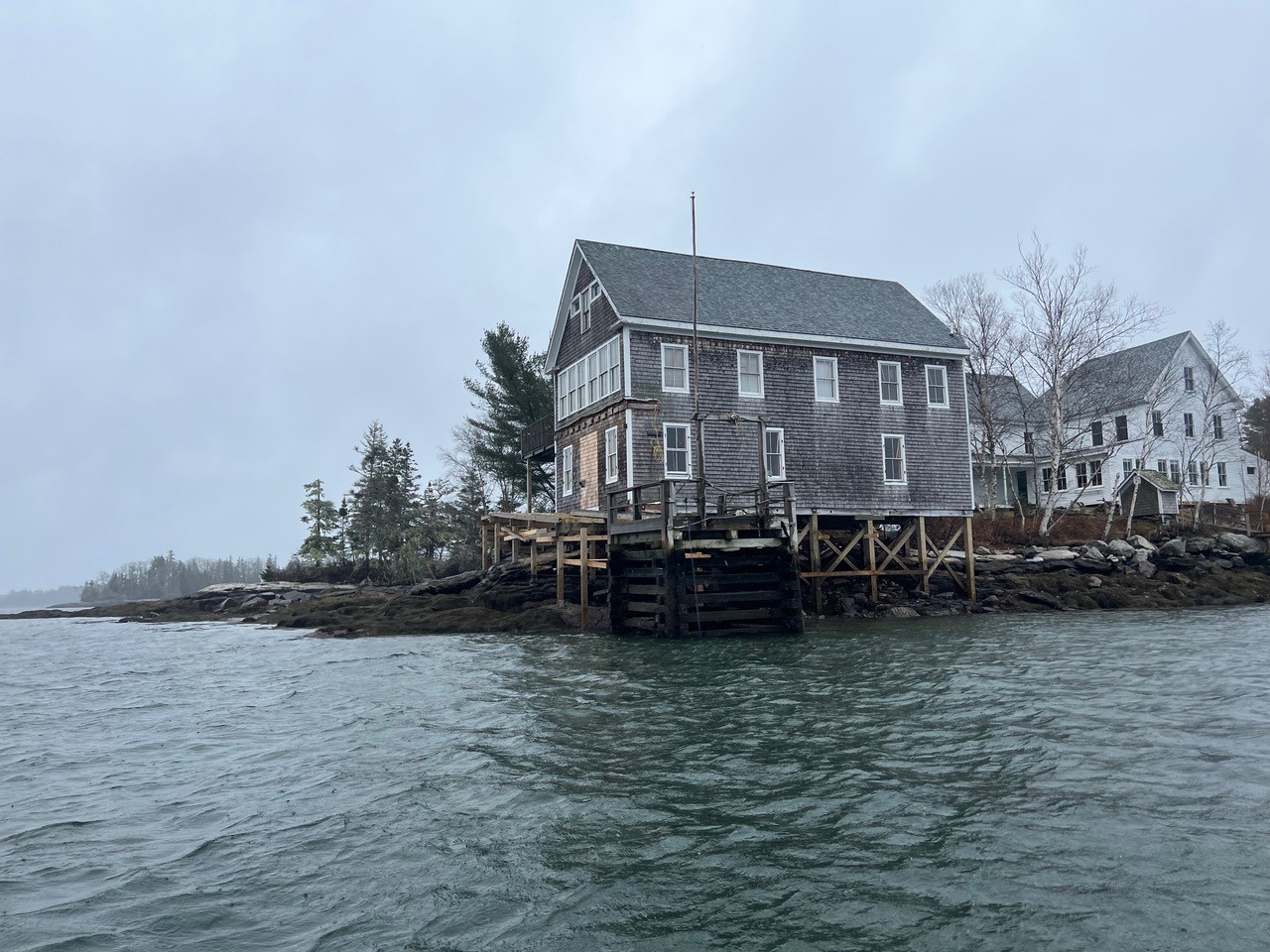 We couldn't have given a more timely gift to Hog Island, the raising of the Queen Mary building three feet. That work finished on December 21, 2022 when all the floats were taken in and the island closed up for the winter. The Queen Mary now stands high and dry—thanks to all of you and the amazing partnership between Friends of Hog Island and Audubon and the foresight of the late Walt Pomeroy who got our financial ball rolling.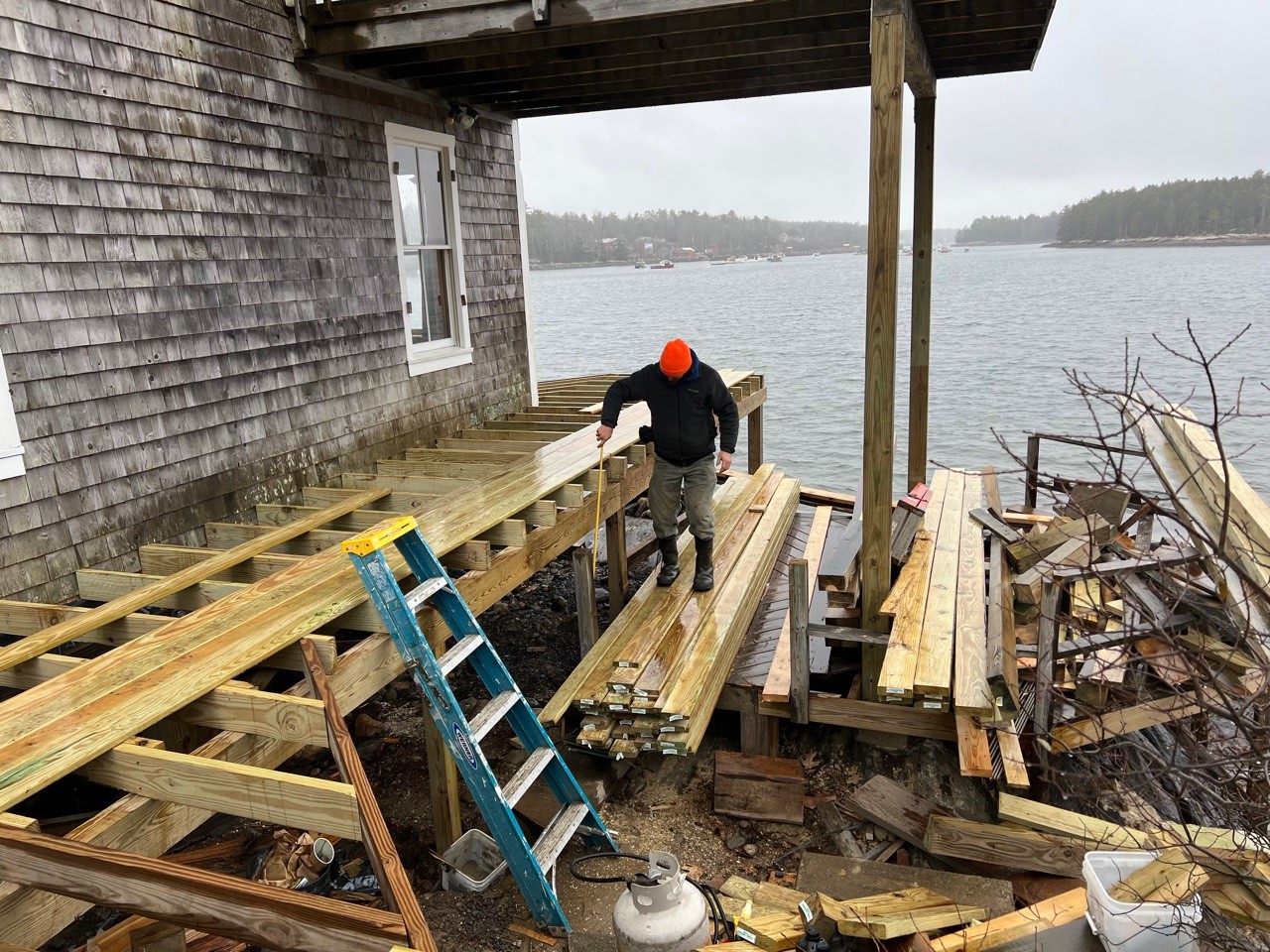 Have a safe holiday season, rest up, laugh and cry a lot—both are cathartic—and prepare yourselves for one of the best years ever in 2023.
See you on the island in 2023!