Yes, it's true. The Hog Island Audubon Camp will be open for programs this year. Registration opened on March 8. Be sure to hurry and check out the new offerings, including day trips in May and other new programs. The camp will follow Covid-19 guidelines to protect campers, staff, and volunteers. But don't worry, none of this will dampen the joy to be back at camp, to breathe the fresh sea air, to laugh, to see old friends and meet new ones, to eat great food, to learn, and to sit and gaze out on the water lost in your thoughts.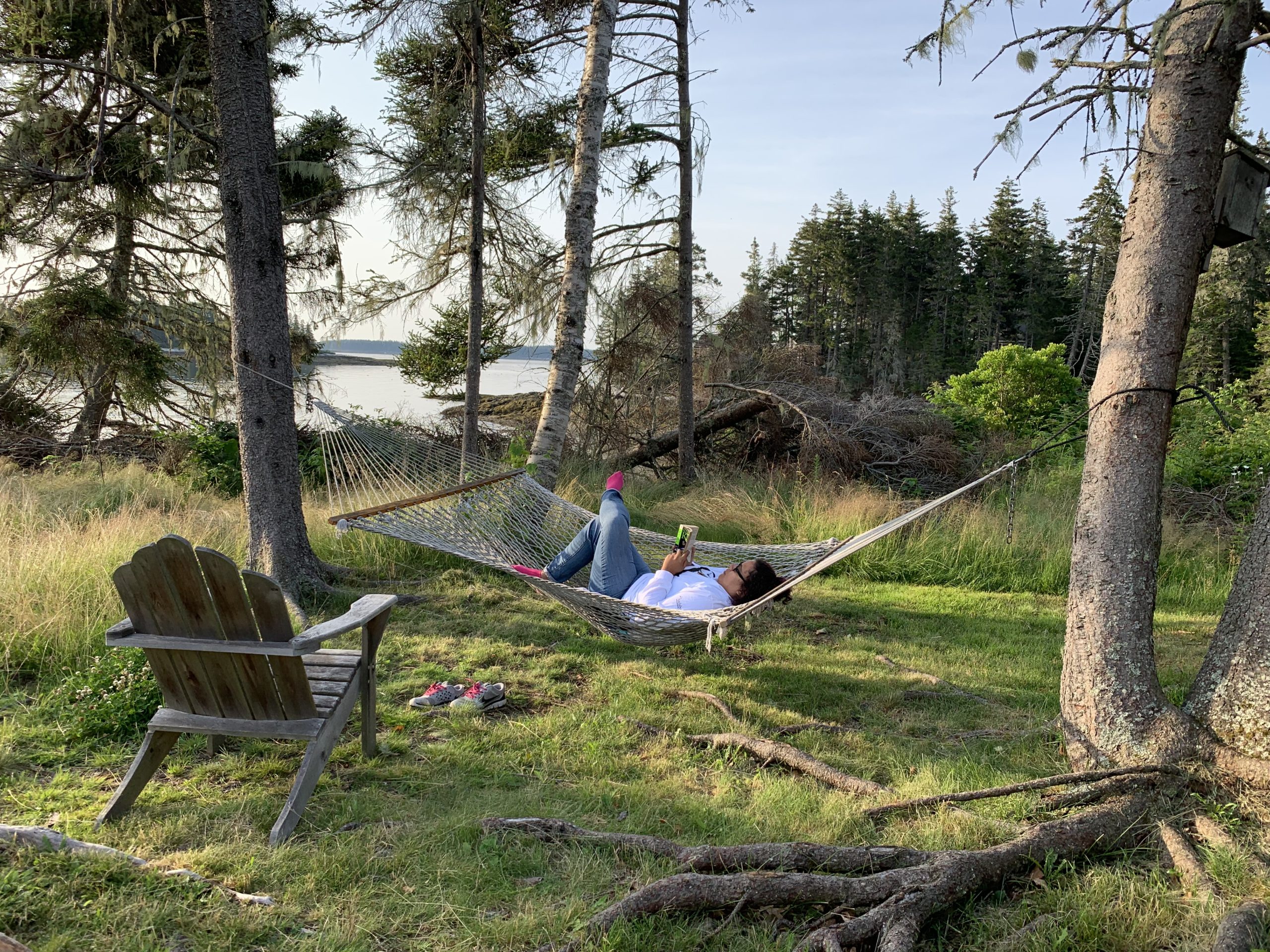 For Friends of Hog Island and our tireless volunteers, the sign-up page opened on March 9. Many volunteers are eager to get back after being disappointed in 2020 with the closure. They are ready to start prepping the camp for campers and to likewise return for their favorite session.
Because of Covid-19, the camp participant and volunteer numbers will be half what they are normally. So, don't hesitate to sign up for your slot. Those who signed up for 2020 will have priority to rollover in 2021.
Can you hear the bell ringing for breakfast? It won't be long now.