It's November and we never thought we'd make it this far. But we did! We discovered skills and strengths that blossomed in us. We discovered new relationships, both with humans and the great outdoors. And Hog Island? It continued to rejuvenate itself.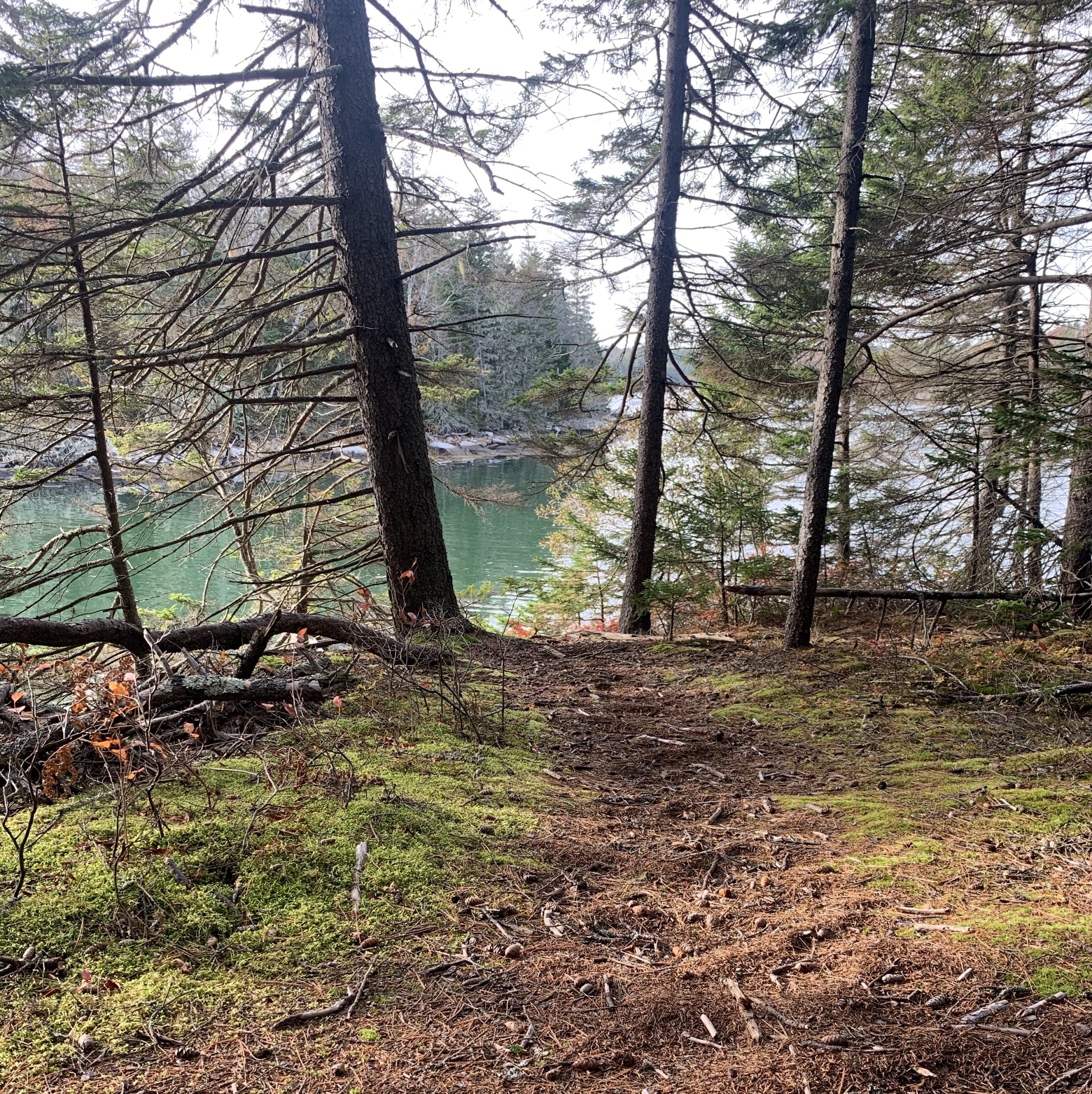 The Hog Island crew, staff and volunteers, likewise blossomed. Friends of Hog Island launched its public digital archive site; click on the orange icon in the sidebar and take a journey to the island's past. With the swift onset of the pandemic, Hog Island switched many of its scheduled programs to online and even added new ones, such as the Lecture Series and Tern the Page Book Club, which will happen monthly January-April 2021. Also much-needed work was completed both on the mainland and island facilities.
As if that wasn't enough, many instructors likewise adapted by participating in Hog Island's online programs and found the time to finish books that had been in the works.  Most notable of these was Birds of Maine, the labor of love and life-long dream of Peter Vickery who passed away in 2018; it is the definitive work on Maine birds. His wife Barbara and a team of close friends were determined to finish the book.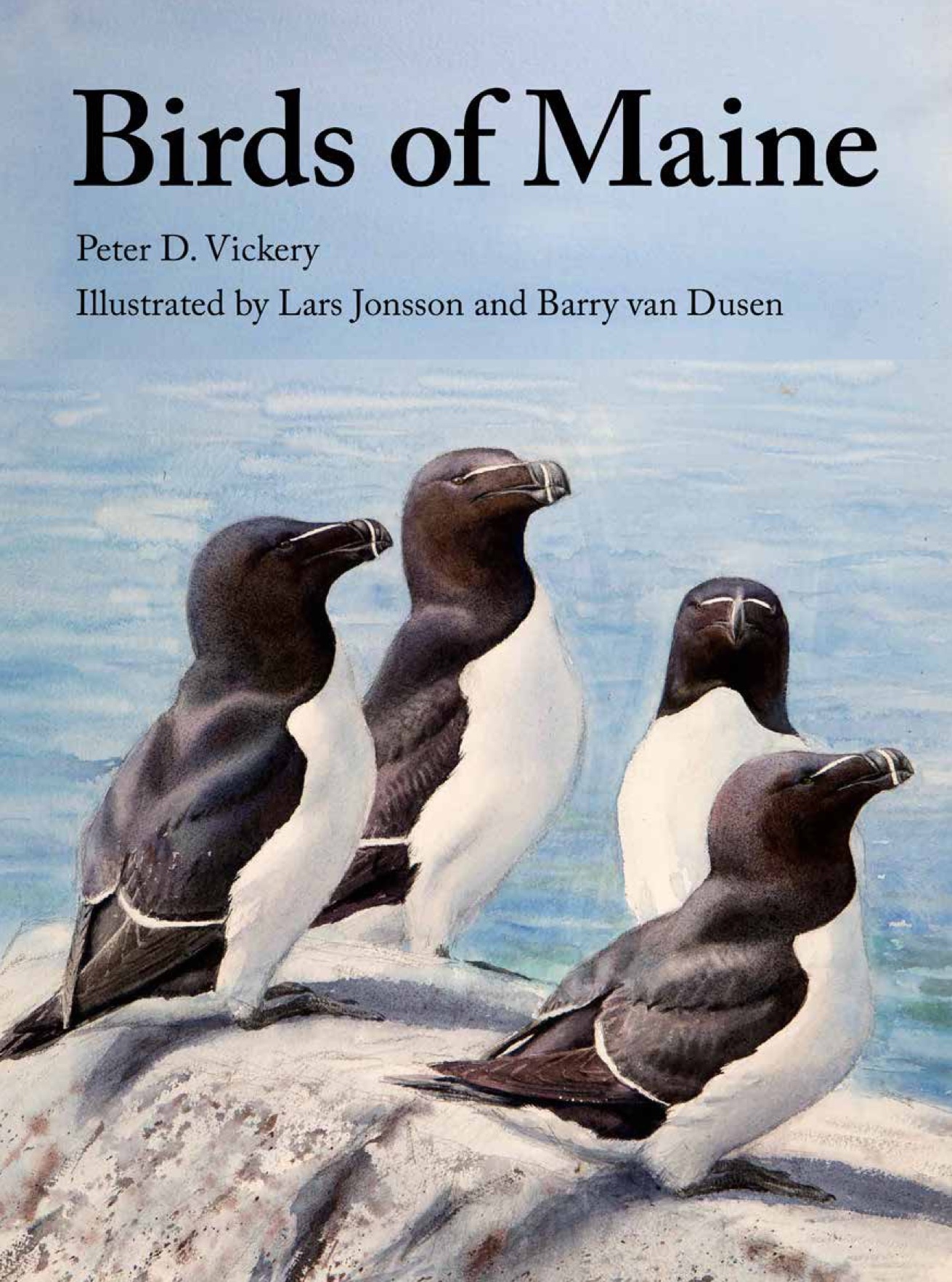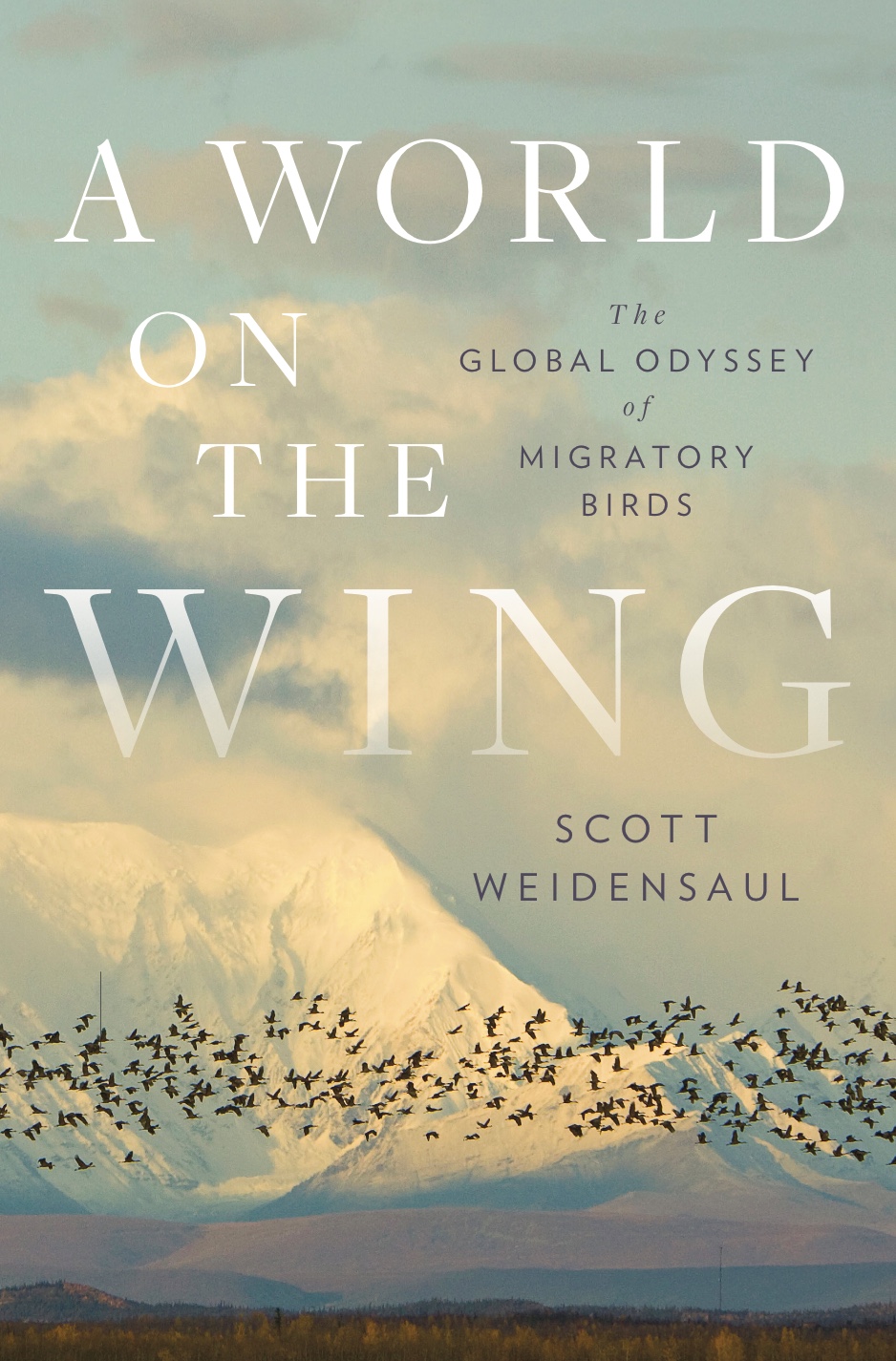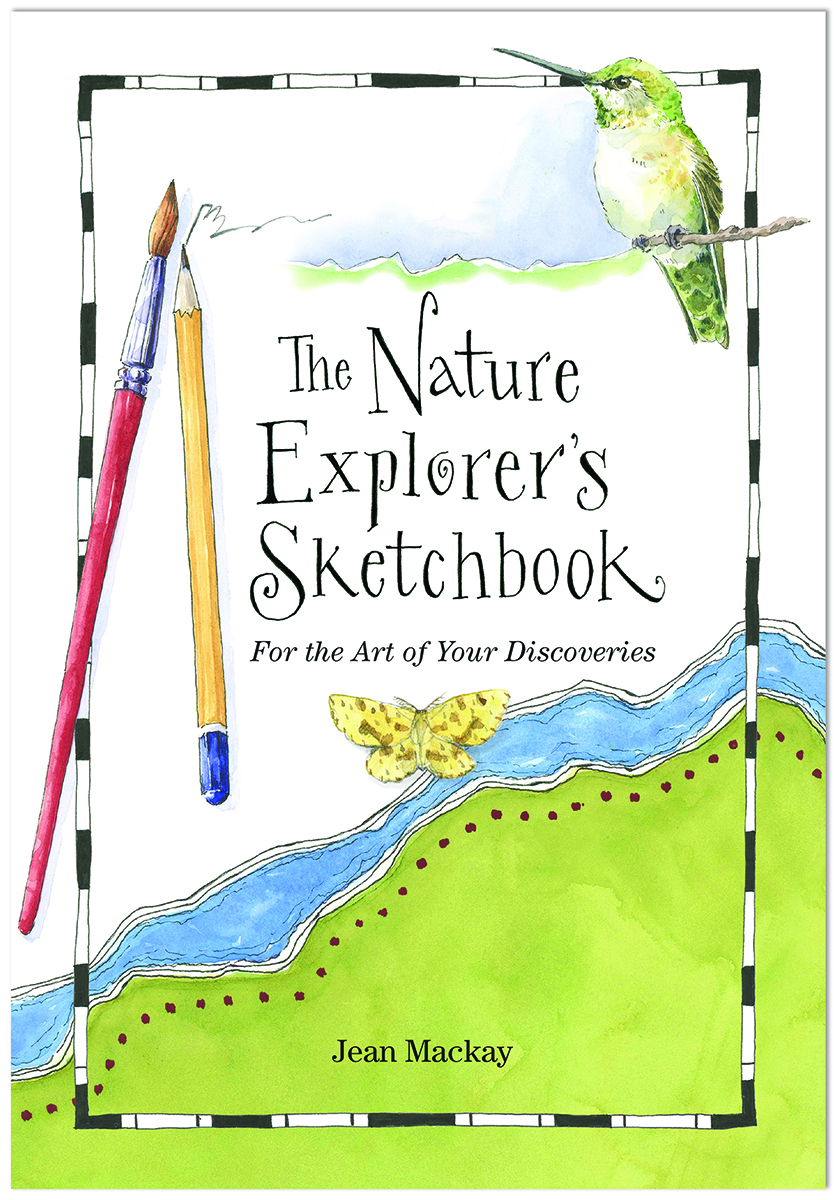 Jean McKay, a FOHI volunteer and now Director of the Arts of Birding, published her first book The Nature Explorer's Sketchbook It is geared for those aged 10 and up – that includes us!
Yes, Scott Weidensaul has published another book, A World on the Wing. Fly along with Scott on "an epic reflection of the greatest natural phenomenon on the planet."
All of these will make great reading over the holidays. For those who missed the off-Broadway sold-out performances of A Woman of the World in New York. Kathleen Chalfant, who played Mabel Loomis Todd, made an audio recording of the performance on Audible. Sit in a comfy chair, close your eyes, and take yourself back to Hog Island.
And our beloved volunteers, they too, kept busy, making masks and volunteering in their communities. Here in Bremen, JB Smith, FOHI trustee and volunteer, has been busy with the local WW&F narrow -gauge railroad as a fireman, engineer, and general do-whatever-is-needed volunteer.
From all of us to all of you,
have a happy and safe Thanksgiving whether it be in person or virtually.