We are coming up to the 10th holiday season for Friends of Hog Island as a 501(c)(3) nonprofit organization. The time has gone by like a shooting star across the night sky. For those lucky enough to see the night sky at Hog Island, you know exactly how glorious it is. We have a lot to celebrate. Although change is happening, it is all for the good.
A new leader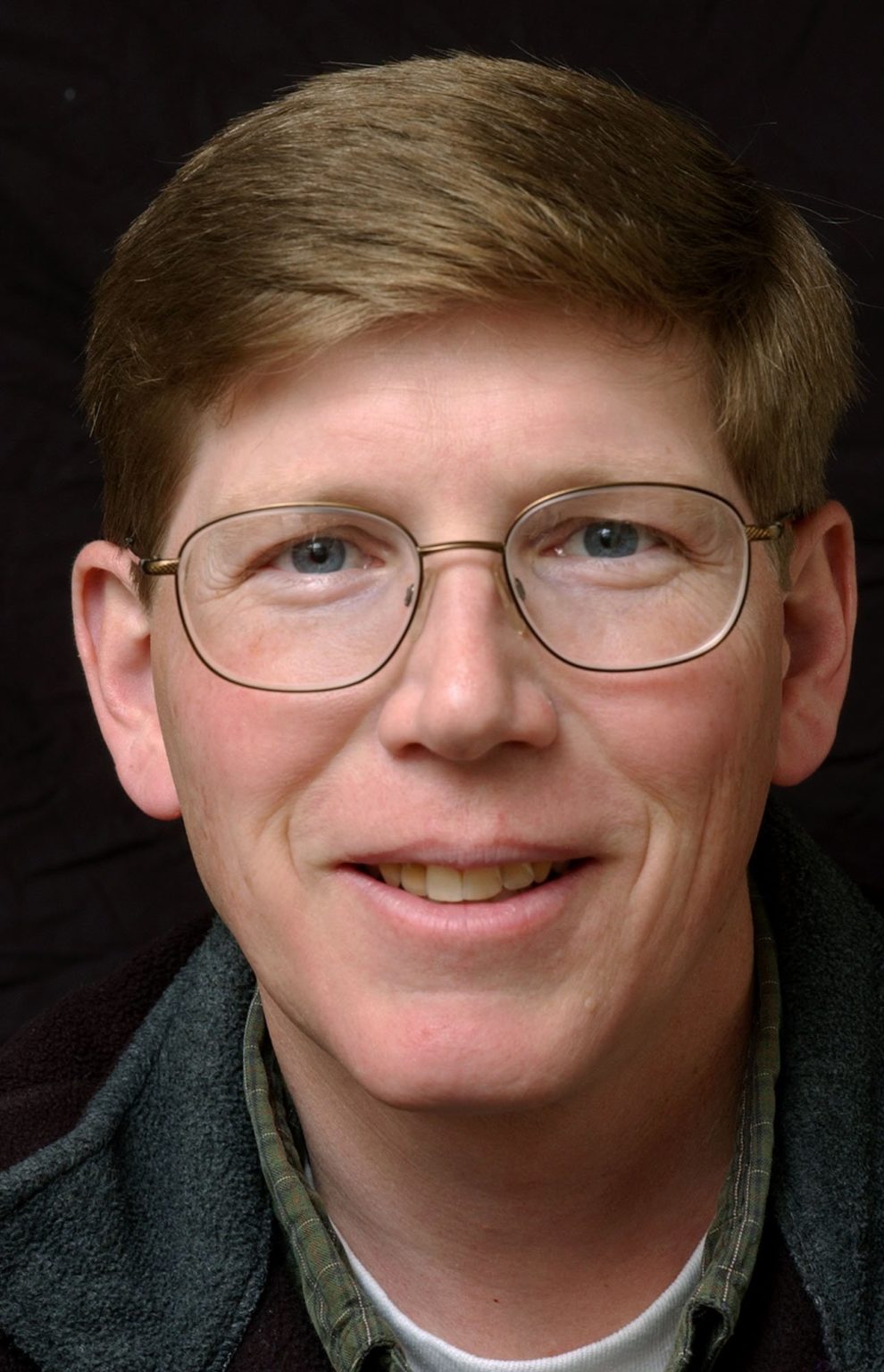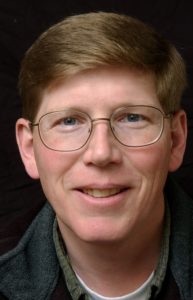 At the annual FOHI board meeting in September 2019, Scott Weidensaul was unanimously appointed by the board as the new president of FOHI. As the first FOHI board member and as an instructor at the camp, he is a natural to lead FOHI into its next era. Among his many other responsibilities notable is his co-founding of Project SNOWstorm and serving as co-managing editor of the late Peter Vickery's forthcoming book Birds of Maine. Juanita Roushdy, founding president of the nonprofit Friends, was delighted to hand over the sails of this able and solid ship that had weathered many a stormy sea under her leadership to land in calm waters. FOHI thrives and grows thanks to the confidence and loyalty of its supporters. Juanita is not jumping ship but will take on the role of Executive Director of FOHI and will continue to be on the island each summer. Change is good.
A Woman of the World Sold Out in New York

A Woman of the World, written by Rebecca Gilman, the first Artist in Residence at Hog Island, played to a sold-out audience for all of its  October 24-November 17, 2019 run at 59E59 Theater in New York. Kathleen Chalfant as Mabel Loomis Todd spoke to an intimate audience at Point Breeze Inn on the island. She recounted little-known details of her life and her editing of Emily Dickinson's poetry. Many of you got to see the play and enjoyed its revelations and food for thought. Heartfelt thanks go to Margot Harley (The Acting Company), producer, and Valentina Fratti (Miranda Theater Company) director, and, to the mesmerizing Kathleen Chalfant—all have visited Hog Island and have felt its magic. This will not be the last performance!
FOHI Volunteers Continue to Rock
FOHI volunteers are getting so good at knowing the camp and what needs to be done that they achieve the impossible in shorter and shorter time, whether it be working at camp sessions or at opening and closing weeks.  During closing week, FOHIs painted the exterior of The Bridge, partially installed a new solar hot water heating system donated by a FOHI, repaired doors, restored chairs, built decking, winterized the gardens, washed and ironed curtains, packed, cleaned, lugged, laughed, washed dishes and so much more, all the while leaving a part of themselves on the island with each task completed.
This closing week was a bit special because documentary film maker, Annika Iltis, and cinematographer, Taylor Scott Mason, were on the island to "capture the true beauty of Hog Island and Juanita's unique relationship to it." Volunteers enjoyed getting to know the film crew,  watching them set up, and being interviewed and filmed. By midweek, laugher and camaraderie was the order of the day— cameras forgotten!
The Archive Project
Instead of opening a closet door and searching through dusty boxes, we'll soon be able to click on a FOHI website and search for old friends, names, stories, photos, and more. FOHI's last "promise to keep" is to preserve the legacy of Hog Island. By the end of 2019 or early 2020, we will announce a new archival website. Progress has been rapid on digital imaging and tagging of all the archival materials that FOHI had gathered. Additional materials donated by Tom Schaefer that he used for his upcoming book about Hog Island, Nature's People, included Bart Cadbury's teaching materials and will now be on the new site. HistoryIT is doing an amazing job and we cannot wait for the site to be up and running. Watch for the announcement!
Into the Future
If the numbers for 2020 camp registrations and FOHI volunteer sign- ups are any indication, then 2020 promises to be a meteor of a year. Four sessions are already sold out; two new sessions, Building Better Birding Skills and Raptor Migration & Monhegan are filling up quickly; and old favorites, Family Camps I and II, Sharing Nature: An Educators Week, Spring Migration on Monhegan,  Fall Migration on Monhegan,  and Costa Rica Teen Camp, have openings. Don't wait, register.
A similar rush is occurring with FOHI volunteers wanting to save their spot on the 8-person teams at each session. Sign-up now for your spot. Bring a friend or family member and share the experience.
Whether you're a camper or a volunteer, if your session is full, put yourself on the wait list. Who knows, life happens, and you may be available to fill a cancellation! Wait lists are good and can get you where you want to be!
Remember, Spring will soon be here and we'll be back on Hog Island again. In the meantime, Happy Holidays to our FOHI family. You've made us what we are today. Thank you.