Be part of the Hog Island team.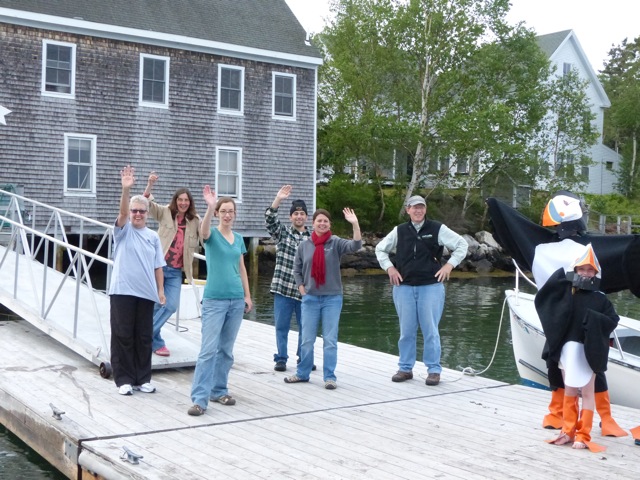 Although the deadline is approaching fast – you, too, could work at the Hog Island Audubon Camp and share in all that we do. The camp needs a Program Manager that will split their time between Ithaca, NY and Bremen, ME. For details see
https://careers-audubon.icims.com/jobs/2252/program-manager%2c-hog-island/job.

Don't wait! Tell your friends.