Believe it or not, but the number of registrations for the 2013 sessions at Hog Island Audubon Camp in Maine are way ahead of this time last year. Word has spread.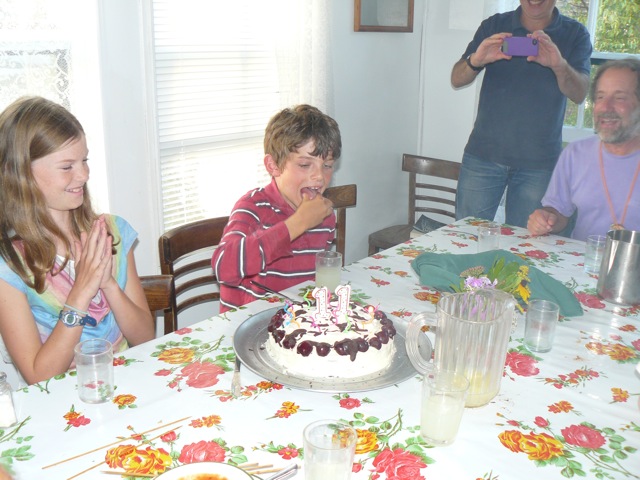 Old favorites, Family Camp, and the new Arts of Birding promise to be sell-outs. Great food, expert instructors, friendly staff, never-ending smiles, stunning scenery – treat a friend, the family, or a grandchild to an experience of a lifetime. Better yet come with them and share the experience.
December 14 is the deadline for the "early-bird" discount, take advantage and register now.  Also check out the brand new website for Hog Island.
Don't forget that scholarships are available through National Audubon Society.
A limited number of FOHI volunteer slots are also available, so sign-up as soon as possible to assure your spot.
The 2013 Hog Island line-up promises yet another energizing and creative season  – be part of it!