Do we have a treat for you this summer. In celebration of the 50th anniversary of Rachel Carson's Silent Spring, the Friends of Hog Island presents Kaiulani Lee in a one-woman tour-de-force performance of Rachel Carson's Sense of Wonder, a two-act drama, on July 28, 2012 at the historic Lincoln Theater in downtown Damariscotta at 7 p.m.
Rachel Carson was a special friend of Hog Island and was present when Millicent Todd Bingham signed the deed to National Audubon at Hog Island in 1960. Likewise Kauilani Lee is a special friend of Hog Island. She performed in the Fish House on the island and is excited about performing again for Hog Island.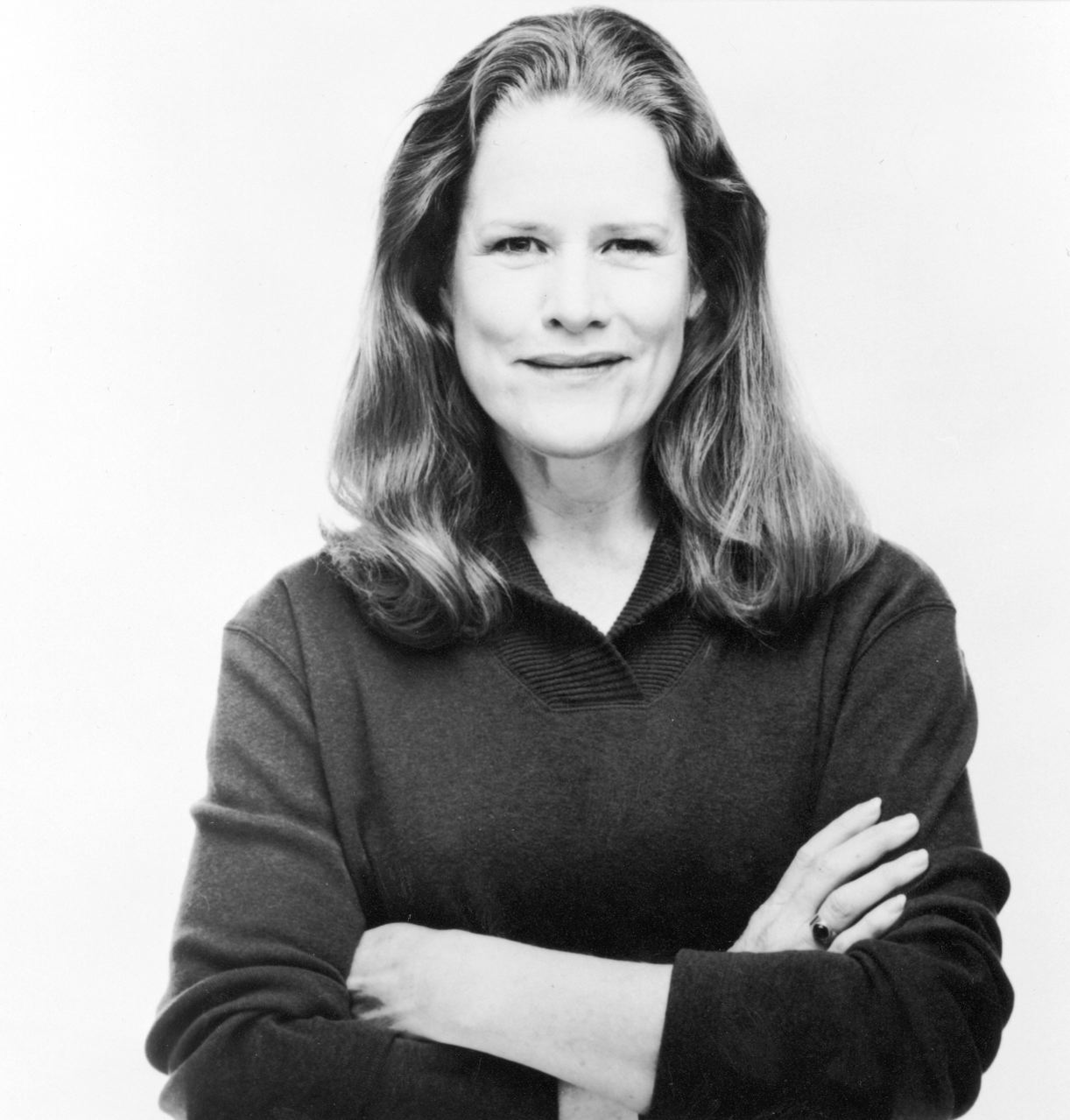 Audiences nation-wide have described Ms. Lee's performance as "mesmerizing,"" extraordinary," "sensationally wonderful, " "inspiring, " and as" having been touched by Rachel Carson herself. " Billy Moyers, PBS, described it as a performance "that brings to life the remarkable spirit of a woman who changed the way we see the world… You cannot walk away unmoved."
Ms. Lee has guest-starred in numerous television series including Law & Order and The Waltons. Her film credits include The Seduction of Joe Tynan, The Fan, Garp, and Cujo. She has more than 35 years experience in writing and acting. She also has a special place in her heart for Hog Island, Maine, the home of the Audubon Camp, where she performed a Sense of Wonder in the very building where Rachel Carson had witnessed a momentous time in the camp's history.
The performance will be followed by an audience Q & A with Ms. Lee and a conversation with Dr. Steve Kress, Scott Weidensaul, and Tim Glidden. Kress is Director of the Hog Island Audubon Camp and of National Audubon's Seabird Restoration Program. Weidensaul is naturalist, researcher and the author of more than two dozen books including Living on the Wind and his most recent, The First Frontier: The Forgotten History of Struggle, Savagery and Endurance in Early America. Glidden is President of the Maine Coast Heritage Trust and former director of the Land for Maine's Future Program.
All proceeds will benefit FOHI and its mission.
For more information or reservations e-mail president@fohi.org.